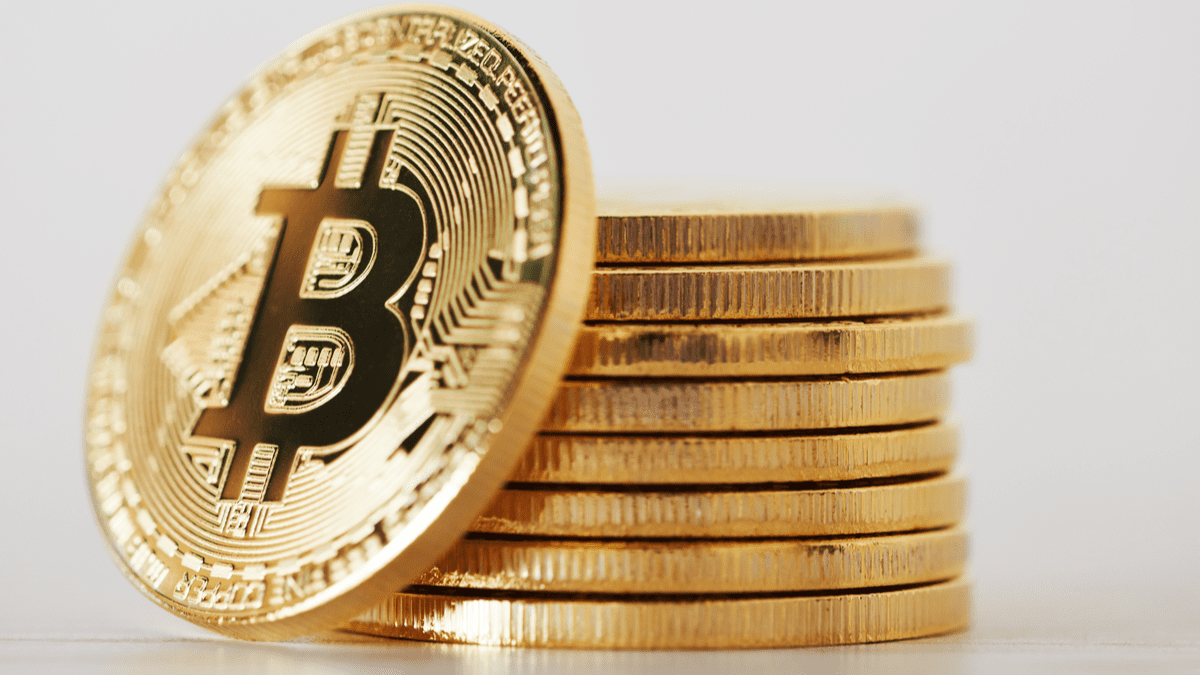 Los Angeles (CoinChapter) – Hong Kong-based tech company Meitu announced that it has purchased an additional 175.67798279 Bitcoin valued at approximately $10 million.
The coins were bought at an average price of $57,000. Meitu now holds roughly $100 million worth of cryptocurrency split between Bitcoin and Ether.
Since the start of March, the firm has purchased 940 Bitcoin (valued at $49.5 million) and 31,000 ETH (valued at $50.5 million). Meitu credited United States-based crypto exchange Coinbase for helping them facilitate the transactions.
Coinbase, which is scheduled to go public in the U.S. next week, also assisted MicroStrategy with their recent Bitcoin purchases.
The firm long planned to add $100 million worth of crypto to its treasury as an investment. Meitu also hopes to use some of the ETH to launch decentralized apps in the future.
Meitu further explained why it added to its Bitcoin holdings. "The Board takes the view that blockchain technology has the potential to disrupt both existing financial and technology industries. "Similar to the manner in which mobile internet has disrupted the PC internet and many other offline industries.
Meitu considers Bitcoin an excellent hedge against inflation due to aggressive money printing by central banks. It also noted BTC's potential as a store of value because of its limited supply.
"Some of these features potentially even render Bitcoin as a superior form to other alternative stores of value such as gold, precious stone and real estate.
"Being an alternative store of value, its price is primarily a function of future demand that is driven by consensus of investors and the general public."
Meitu is one of the first China-based publicly listed companies to make a significant Bitcoin purchase. Previously, companies like MicroStrategy, Square and Tesla made similar acquisitions.
Bitcoin price surges following Meitu purchase
The Bitcoin price surged in the wake of Meitu's latest purchase. At press time, it was trading at $58,706, which marked a 3.47% increase from the previous day.